Greyhound Rail
---
Our greyhound race rail systems are installed at nearly every Greyhound stadium in the UK.
We were first asked to produce a running rail for greyhound racing by Jon Carter, formerly General Manager of Sheffield's Owlerton Stadium. Jon credits our rails as saving the racing lives of many valuable dogs and reducing injuries; a reduction in injuries ensures promoters have more dogs available for racing schedules.
Track professionals say that one very important advantage of the Barriers rail is the vastly improved sight line it gives the dogs which in turn leads to fewer collisions in the bends.
Inside Rail: A single overhanging rail is normally used in the straights and double rail around the bends.
Outside Rail: To protect the dogs from injury by running onto the harerail we can install a protection rail on straight posts.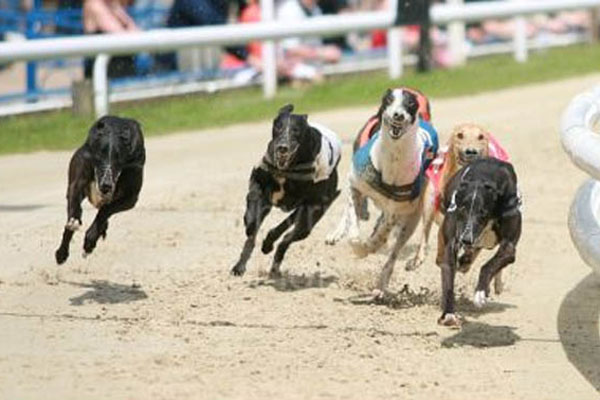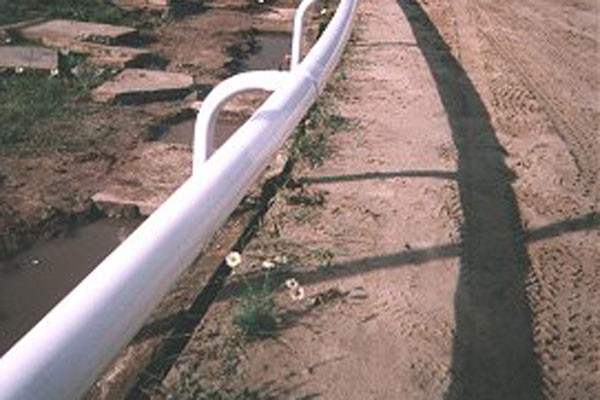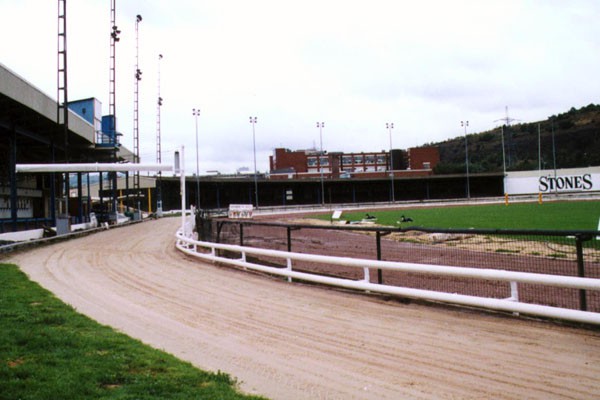 | Product Specification | |
| --- | --- |
| Colours | White |
| Post spacing | 3.25 m |
| Areas of use | Greyhound stadiums |
| Finish | uPVC |